Discerning India: Journey across Living Cultures
The belief systems, values, art forms, community engagements and practises are embedded in the living experience of the people in a community. These experiences of the community make understanding of the cultures a fascinating field of study. The course attempts to capture the living experience of the communities of a region in India (Udupi and Dakshina Kannada districts) using religion, society and art forms as the themes. It offers an entry point to the participants to the intriguing and fascinating domestic diversity of India through the microcosmic exploration of the region. The course provides a glimpse in to the cultural heritage through a journey in to the world of indigenous worship traditions, vibrant folk theatres and syncretic living ways.
Tulunadu as a microcosmic representation of India- history, culture, society and cultural markers; Religion and society – Ideas on existence, practice and relevance of religion in the region, multiplicity of practices; Society and living experience- folklore and idea of faith , oral literary traditions, communities and multiplicity of traditions, and ways of life. Art forms and community- local art forms -–presence and relevance, classical art forms, diffusion of cultures and community participation.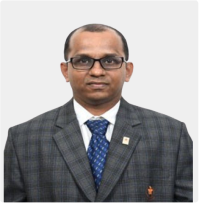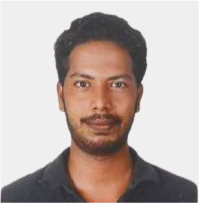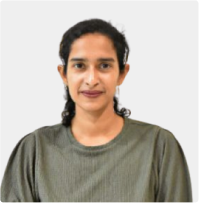 Centre for Intercultural Studies (CISD), MCES, MAHE