Evidence Clinic-Tailoring to the needs of policymaker
Evidence in support of actions relating to policy can arise in several ways, ranging from the scientific curiosity of individuals to demand-led responses to government policy, through to global policy development. Evidence synthesis refers to the process of bringing together information from a range of sources and disciplines for informed decision making. An accurate, concise and unbiased synthesis of the evidence is one of the most valuable contributions the research community can offer to the policymakers. Evidence synthesis contains no new research but is a synthesis of existing information relevant to an identified research question. This course enhances the participant's knowledge on how to respond to a pressing policy question within a given timeframe.
Formulate a focused and well-defined research question.
Design a protocol for conducting the search, screening, data extraction, analysis, and synthesizing results.
Search the literature (published and unpublished) on your topic, using an effective search strategy for individual databases.
 Reference management of large literature obtained from the search.
Select studies from the literature based on inclusion criteria.
Extract, analyse, interpret the data and synthesise findings, draw conclusions and make recommendations.
Assess the quality of the included studies.
Report writing and dissemination of results.
Translate and bridge evidence emerging from research into policymaking and decision-making.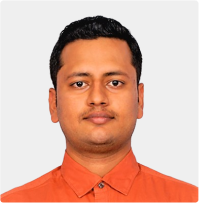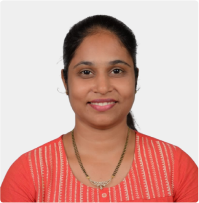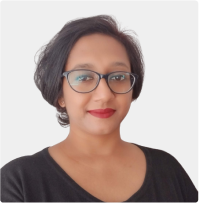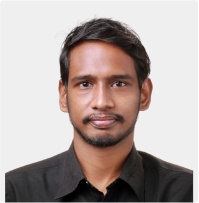 Department of Health Information,  Prasanna School of Public Health , MAHE