Glimpses of Indian Cuisine
This course aims to impart basic understanding of Indian cuisine by exposing the participants to commonly used fishes that are used in coastal Karnataka kitchens and spices and ingredients.
This summer school will offer glimpses into Indian cuisine beyond the usual chicken tikka masala and naan. Hands-on lessons and observation-designed demonstration classes are designed in a manner to provide immersive learning opportunities. At this summer school, participants will not only learn the fundamental skills for a lifetime of great Indian cooking, work side-by-side with other participants to prepare signature Indian dishes, interact with chef-instructors, but also take back memories of a unique, memorable, and fun-filled experience.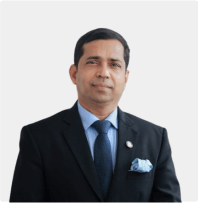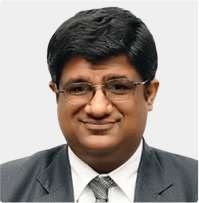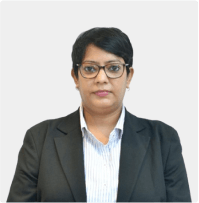 Welcomgroup Graduate School of Hotel Administration (WGSHA)