Landforms, rocks and minerals of Coastal Karnataka
The course aims to provide a fundamental understanding of the earth's surface processes and the generation of landforms, the occurrence of rocks and minerals, and their usage to mankind, with specific focus to coastal Karnataka.
The course will initiate with basics of the formation of earth, shaping of its internal structure, plate tectonics, volcanoes, formations of rocks and associated minerals. Later the course discusses the connection of plate tectonics and volcanism with the formation of landforms of coastal Karnataka, the origin of Western Ghats, special rocks of St Marys island and the Deccan. Local visits to a 'black granite' quarry and laterite section will be conducted to discuss their occurrence and formation. Back in the laboratory, the participants will probe deep into the thin sections of the rocks through microscopic studies, and look at the colourful minerals that make up the rock. The course will discuss the unique hydrological cycle of this region, that created the rich forests of Western Ghats and contributing enormous amounts of groundwater to the adjacent Arabian Sea. Participants will have an opportunity to see the actual discharge of groundwater discharging into the Arabian Sea, along selected areas of the beaches.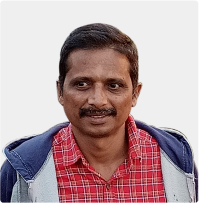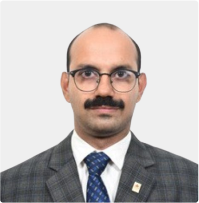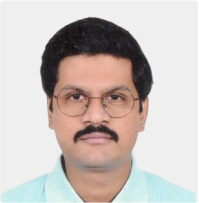 Geology section, Department of Civil Engineering, Manipal Institute of Technology, Manipal