Heritage of South Canara Architecture
The region of South Canara has been blessed with the unique setting amidst the western Ghats on the eastern side and Arabian sea on the west. It has around 90km of coastline interspersed with five rivers and its tributaries making it a hub of natural heritage with very high biodiversity index. There have been traces of settlement of megalithic times and historic narratives of flourishing international trade from this region since 2nd Cent BC or more. The cultural and architectural traces of this long history of the region still exist as standing testament of what it was before. Today when we are grappling with various issues of climate change and sustainable development there are lessons to be learnt for all of us from our heritage. This course would use the example of South Canara to demonstrate the ethos, the knowledge and lessons from our rich heritage of South Canara.
Region and its Natural Heritage: natural heritage and its historical evolution over time, influences in the development of this land and the context; Art Craft and culture and underlying Indian philosophy: generic principles of Indian aesthetics theory and concept of architecture in our Indian edits. Cultural heritage and its relation to temple form: visit to various sites and museums; Lessons of sustainability in the built heritage: heritage for sustainable development; Landscape and settlement planning: concepts of architecture and settlement design.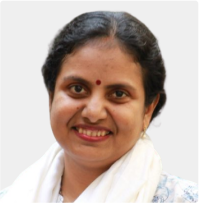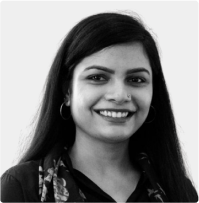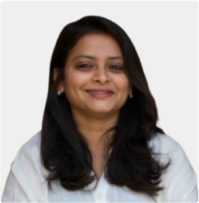 Manipal School of Architecture and Planning, MAHE