Exploring Business Landscapes in India
The summer school on "Exploring Business Landscapes in India" is aimed at students and working professionals interested in learning about the unique Indian business and cultural landscapes. This program will provide participants with a unique opportunity to understand key trends and challenges of emerging economies with special emphasis on the Indian context. Modules will be delivered through lectures, excursions, and activities designed to allow students to explore Indian business and cultural texture. It will also provide an opportunity to engage with eminent speakers on a variety of topics and issues that shed further light on India while focusing on our overarching themes of Business and Global Leadership, India's Technology Journey, and various aspects of doing business in the country.
India through cinema Through this, students will get an overview of the macro environment under which businesses operate in India. We will also cover movies that give an insight into social aspects like the caste system and other such factors which influence business activity in India. Ethics and morality through Indian classics like Mahabharata and Ramayana : This session is intended to give students exposure to Indian culture as well as the underlying moral principles which drive ethical decision-making among Indians (largely)

Frugal or Gandhian Innovation: This session is intended to give students exposure to how innovation happens in a resource-constrained environment. The MARS Orbiter mission by ISRO and other examples will be covered

Indian Business – History & Evolution: This module will highlight about the modern history of the emergence and evolution of businesses in India. It will use important case studies, typically large conglomerates of India, and how they took the test of time to grow over the past decades. It will also emphasize on the major political reforms done in the past that facilitated industries to flourish in India over time

Consumer Culture in India: This module will deliver fundamentals about the changing needs and preferences of the Indian consumers, how their culture and subculture help in making choices, and how acculturation shapes their future demand of products and services in the country.

Indian Financial System: This module will cover important aspects of the economic developments of the country and the flow of funds between the households and the financial institutions (banking and non-banking, public and private). The module will emphasize on other key aspects of the financial system such as financial assets, financial services and market in India, and major financial institutions of India.

Organic Growth of Family-Owned Businesses in India: highlights the contribution of the family-owned business in India

A Conversation with Women Entrepreneurs : enables participants to understand challenges encountered by women entrepreneurs and share success stories

The Indian Startup ecosystem: Drivers, challenges, and pillars of support : highlights University business incubators as a tool for accelerating entrepreneurship. It is also aimed to understand the government and banking initiatives to create and promote a culture of innovation and entrepreneurship.

Transforming Traditional Management Approaches to Sustain Competition and Trigger Growth: showcases the establishment and growth of the traditional business of the region.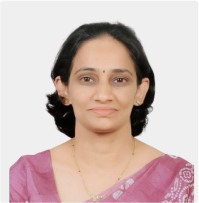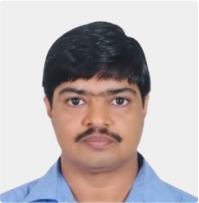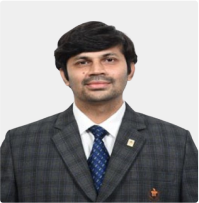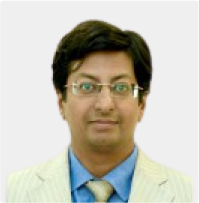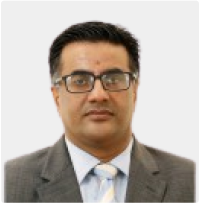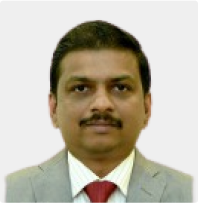 Department of Humanities and Management
Manipal Institute of Technology
&
T A Pai Management Institute
Manipal